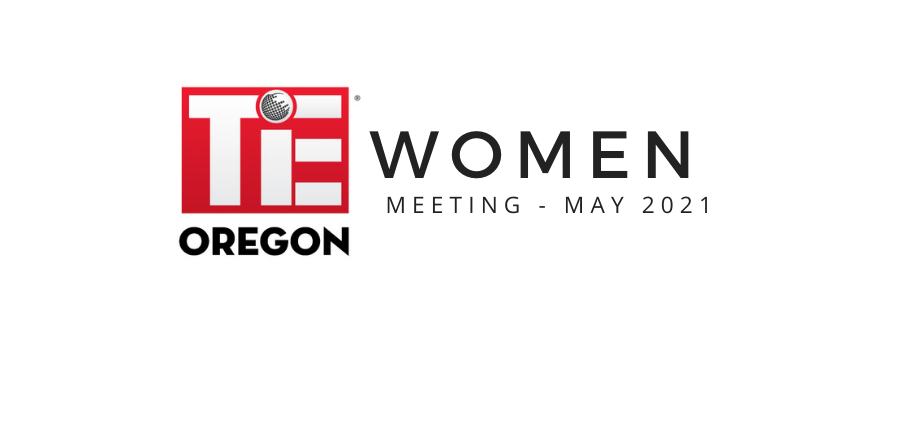 TiE Oregon Women's Monthly Meeting – Pitch Club with Robin Jones
Pitch Club is an event where entrepreneurs learn the criteria and methods used by real investors to evaluate their venture as a potential investment. This is done by recreating a typical investor meeting where a few companies pitch and receive feedback from TiE Oregon Charter Members.
Who facilitates Pitch Club?
Pitch Club is organized by Kari Naone, TiE Oregon Executive Director and led by Robin Jones a TiE Charter Member who is an investor and successful entrepreneur.
What to expect?
Each attendee who intends to pitch should prepare a five minute pitch presentation. (This can include a power point projection that will be presented from your computer.) Directly after pitching, a 5-10 minutes of Q&A and general feedback session will take place.
Those who attend pitch club will walk away with a better understanding of what investors look for in a pitch and how to answer the questions possible investor will ask. In addition, each presenter will receive a digital copy of their pitch and feedback from their peers and TiE Charter Members.