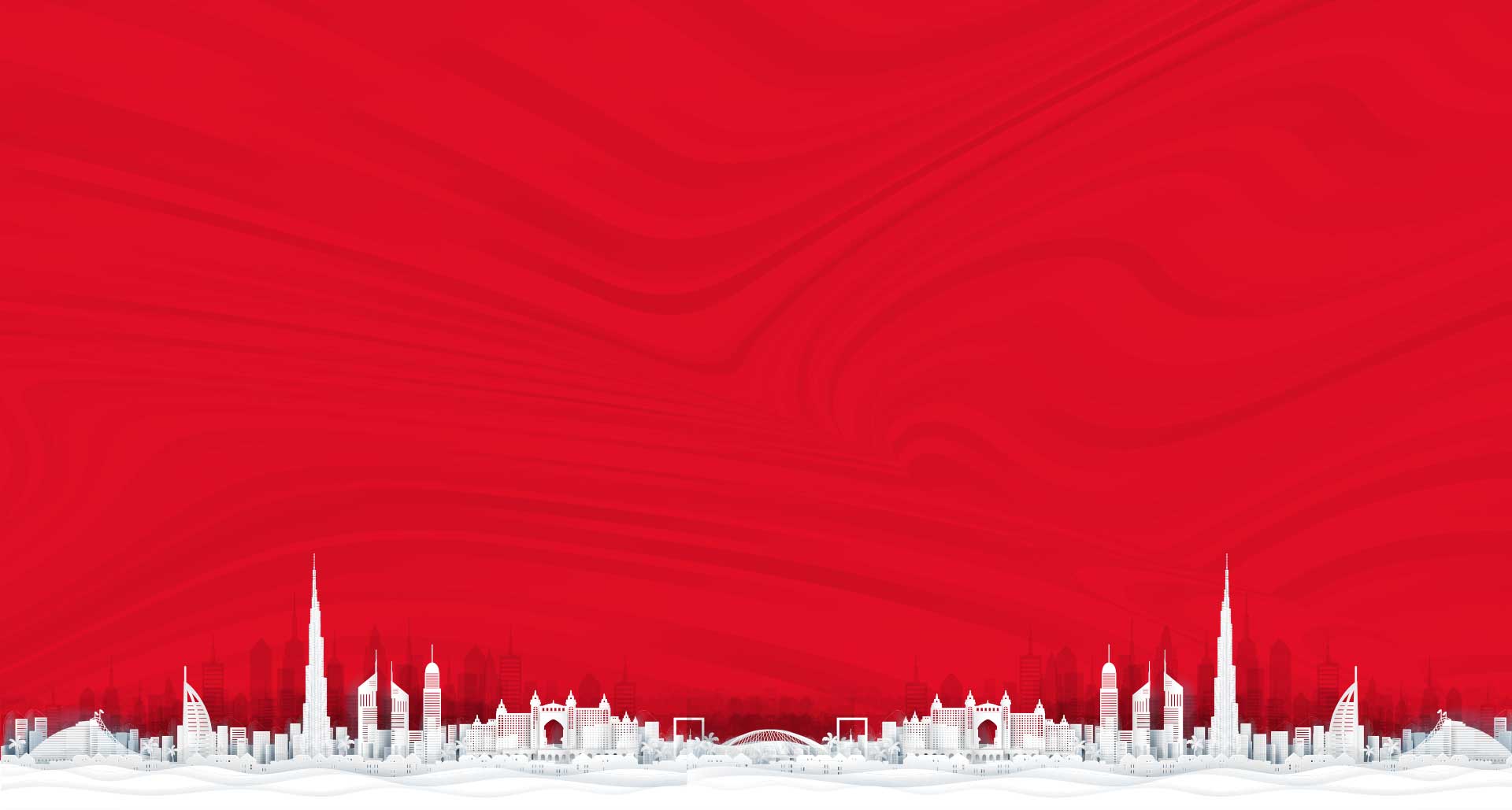 TiE WOMEN

GLOBAL PITCH

COMPETITION
APPLICATION FOR TiE WOMEN PITCH COMPETITION 2021
APPLY NOW
FINAL DATE OF APPLICATION - MAY 31st, 2021*
* Local chapter deadlines may vary.
Highlights of
our First Global
Pitch Competition

88
Directly Impacted
Women Entrepreneurs
2000+
Pitch Applications
$100K
Equity-free
First Prize Money
8
Finalists
26
Chapters
200+
Mentors
6
Participating Countries

Congratulations

to our Winners!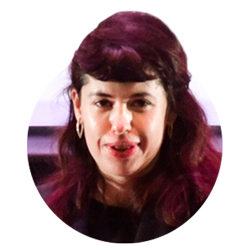 Natalia Mykhaylova
Third Prize Winner
$10K Equity-free Prize Money
Founder & CEO - WeavAir
TiE New York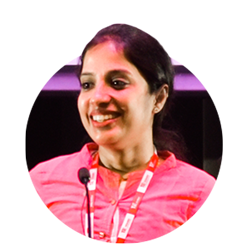 Shivani Gupta
First Prize Winner
$100K Equity-free Prize Money
Co-founder - Inochi Care
TiE Kolkata
Parul Ganju
Second Prize Winner
$25K Equity-free Prize Money
Co-founder & Director -
Ahammune Biosciences Pvt Ltd
TiE Pune
Meet our

26 Chapter Winners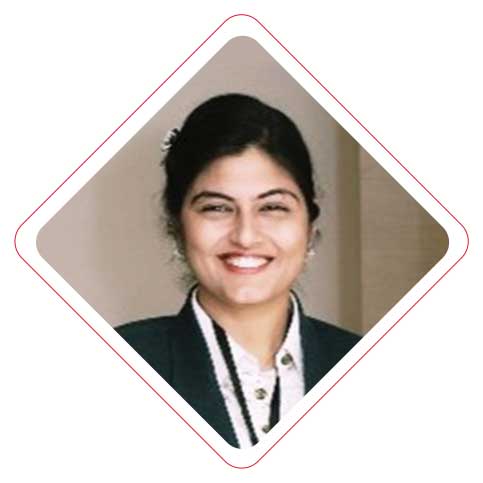 Menka Gurnani
Hidaa Lifescience LLP
Ahmedabad Chapter Winner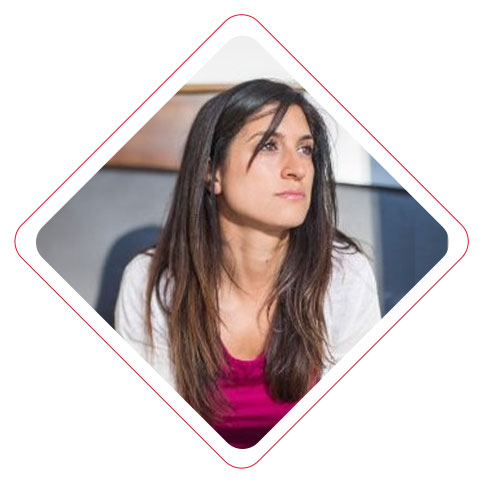 Angela Fusaro
Physician 360
Atlanta Chapter Winner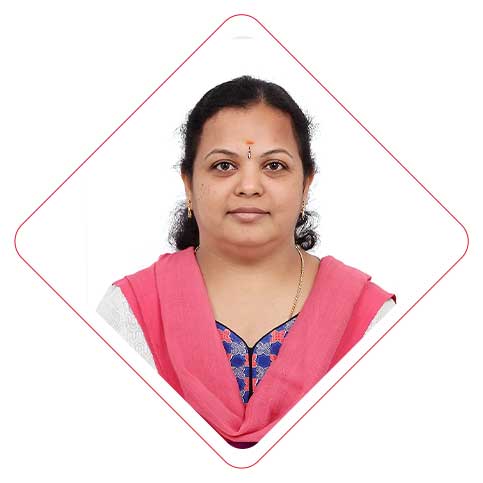 Vasanthi Palanivel
Seragen Biotherapeutics Pvt Ltd
Bangalore Chapter Winner
A Big Thank You to all our Jury Members!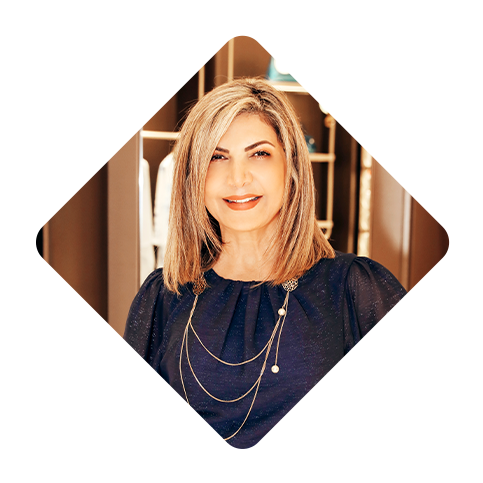 Ingie Chalhoub
Founder & Managing Director
Etoile Group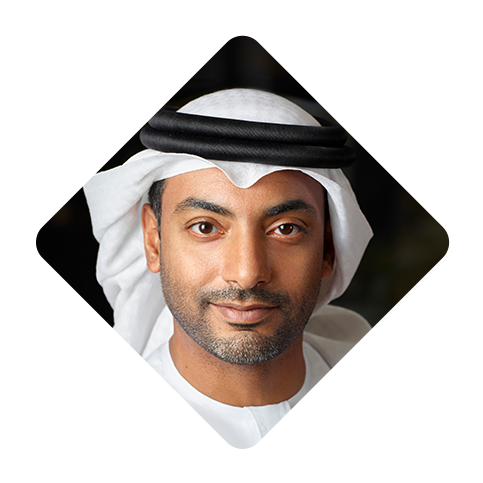 Majed Al Suwaidi
Managing Director
Dubai Media City, Dubai Studio City,
Dubai Production City and Head of in5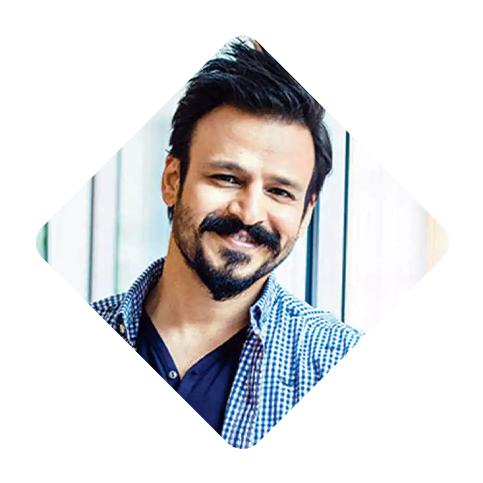 Vivek Oberoi
Bollywood Actor, Investor,
Educationist, Philanthropist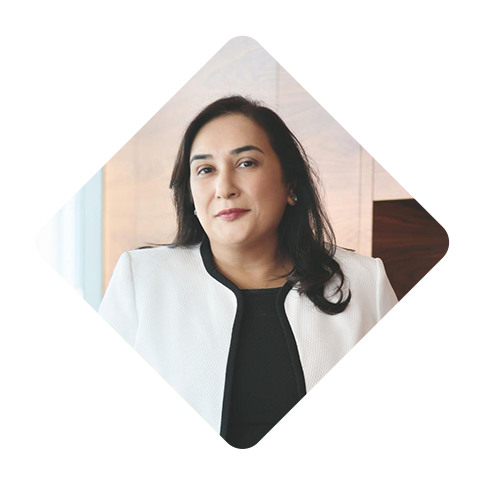 Zanubia Shams
Co-Chairperson
Zulekha Healthcare Group
Jury For The Semi-Final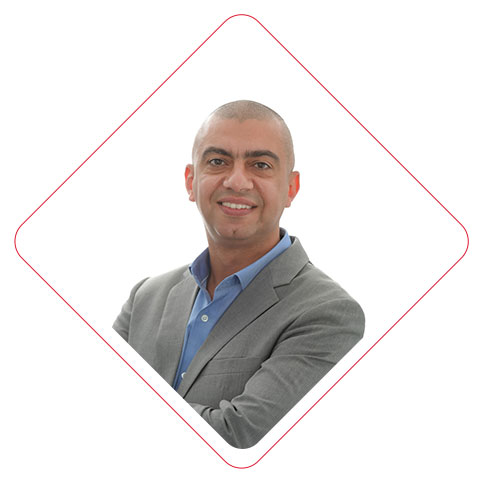 Ahmed Abouseif
Head of Marketing
SOHO and Small enterprises at du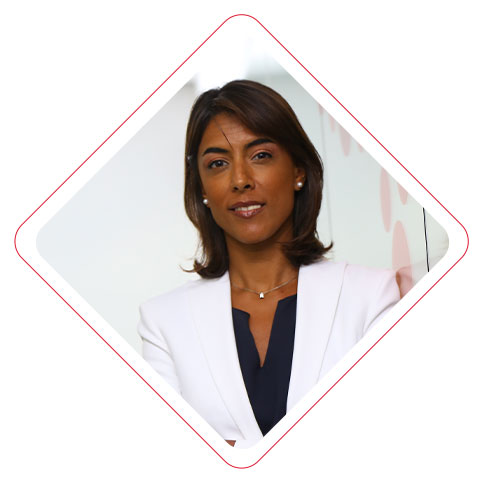 Ambareen Musa
CEO
Souqalmal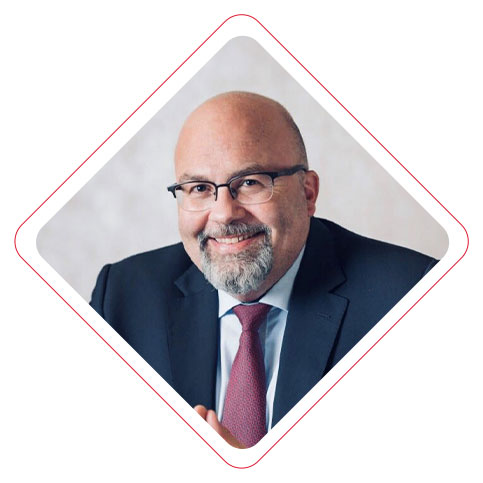 Amr El Saadani
Managing Director
Financial Services Industry Middle East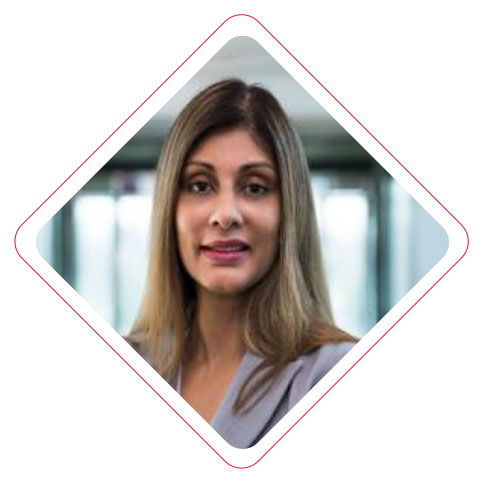 Cheryl Thornton
Senior HR Leader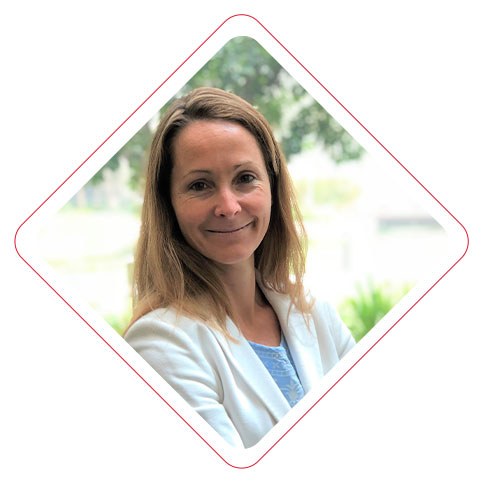 Clio Andriopoulos
Senior international
strategy & innovation professional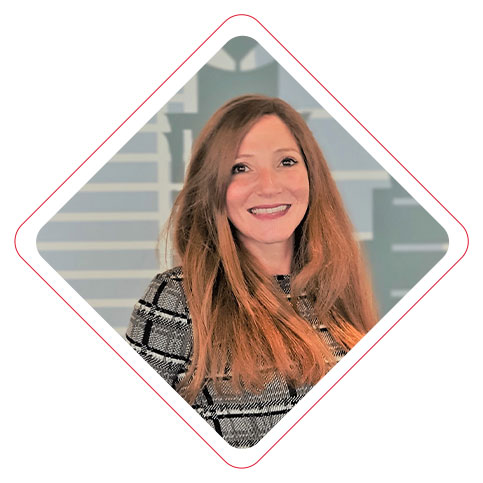 Dominique Ghazar
Manager Corporate Sustainability
HSBC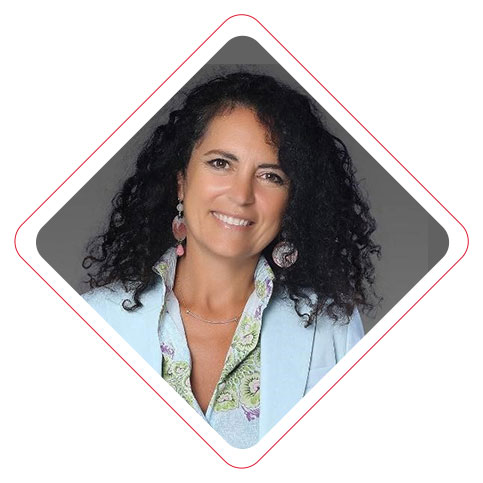 Francesca Gori
Managing Director
Accenture Legal Services, Middle East,
Africa and ASIA PACIFIC (AAPAC)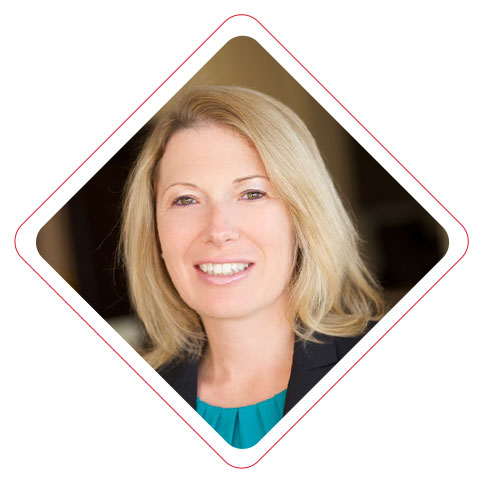 Heather Henyon
Founding Partner of
Mindshift Capital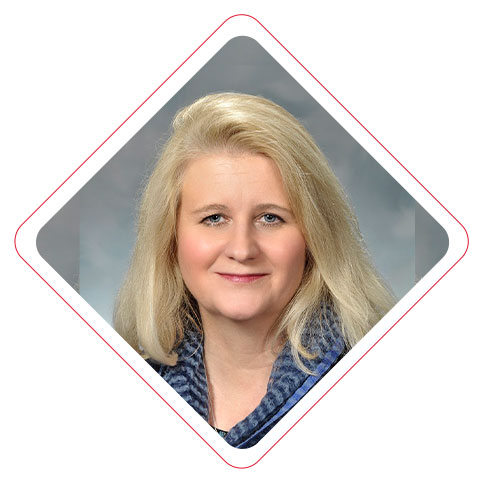 Michele Tarnow
CEO Alliance Care Technologies Inc. US
Alliance Care Technologies International
FZ-LLC UAE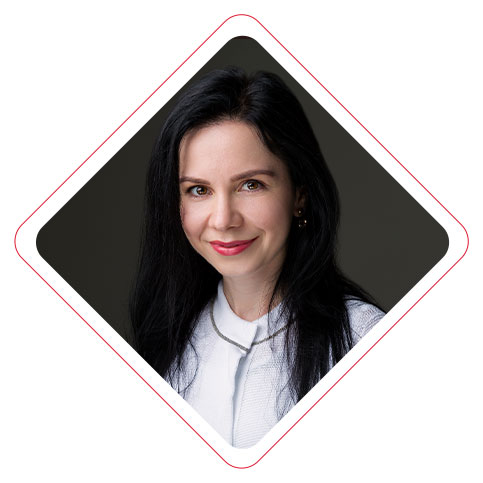 Natalia Sycheva
Senior Manager
Special Projects and Entrepreneurship,
Dubai Chamber of Commerce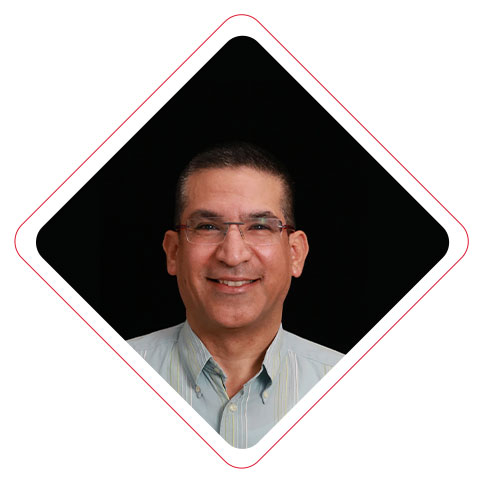 Ned Jaroudi
Startup & VC Ecosystem Lead,
MENA - Amazon Web Services (AWS)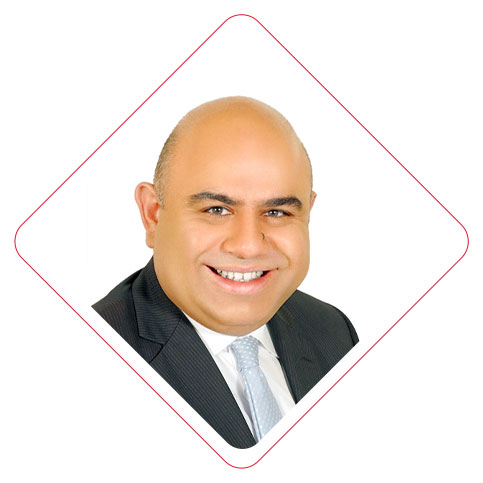 Dr. Omar Ayyash
Startup Development at
Higher Colleges of Technology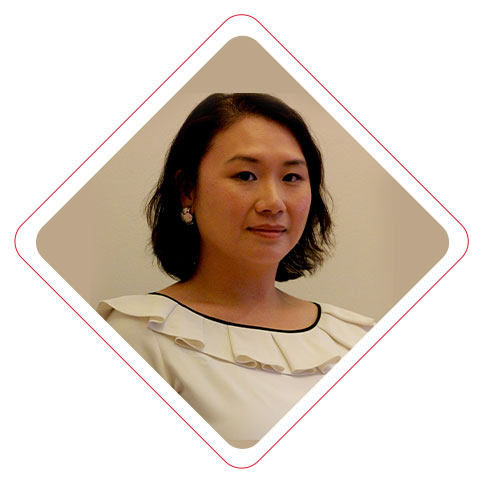 Peggy Li
Managing Partner
SPS: Affinity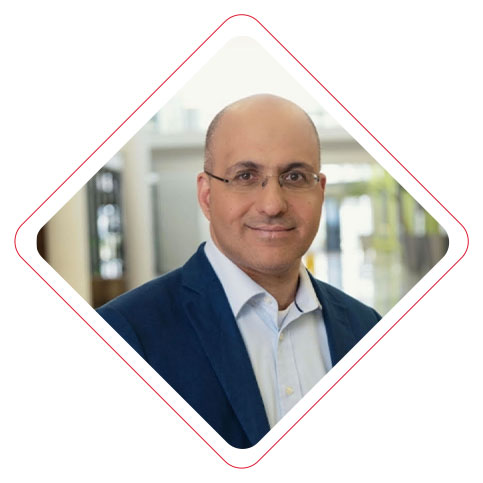 Sam Tayan
Managing Director
Zoom Video Communications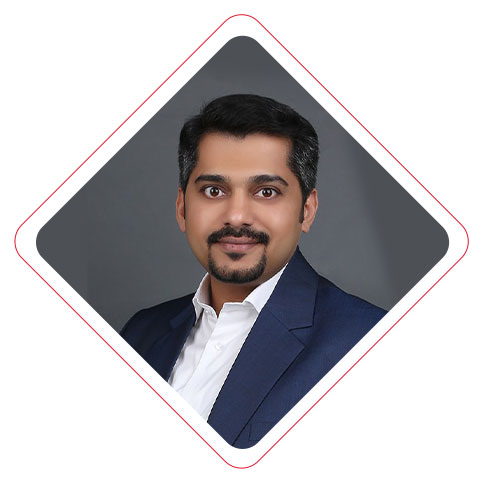 Thomas Cherian
Executive Vice President & Head of Technology
Retail Banking Group at Mashreq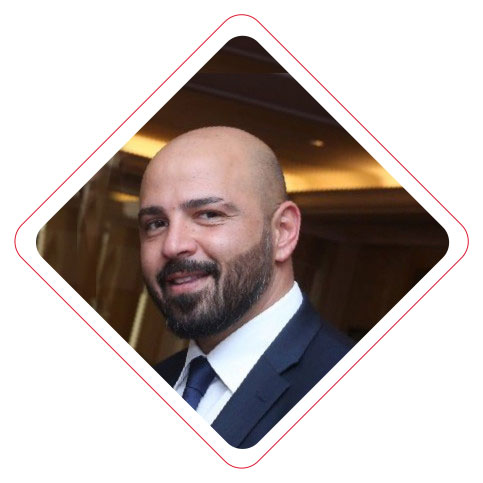 Wissam Younane
CEO
BNC Publishing
Sponsors/Partners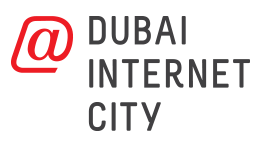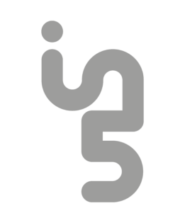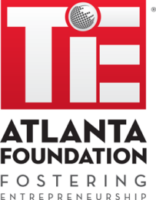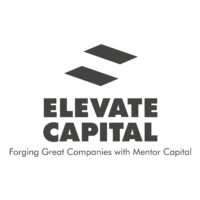 #SocialMediaBuzz