Congratulations

to our Winners!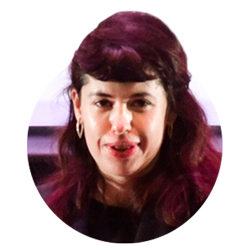 Natalia Mykhaylova
Third Prize Winner
$10K Equity-free Prize Money
Founder & CEO - WeavAir
TiE New York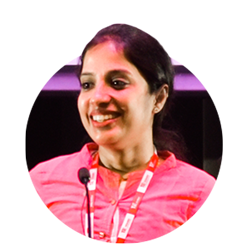 Shivani Gupta
First Prize Winner
$100K Equity-free Prize Money
Co-founder - Inochi Care
TiE Kolkata
Parul Ganju
Second Prize Winner
$25K Equity-free Prize Money
Co-founder & Director -
Ahammune Biosciences Pvt Ltd
TiE Pune
APPLICATION FOR TiE WOMEN PITCH COMPETITION 2021
APPLY NOW
FINAL DATE OF APPLICATION - MAY 31st, 2021*
* Local chapter deadlines may vary.
We are delighted to have a stellar team to help us build a climate of inclusiveness that will propel our unique TiE Women brand of
"bold and impactful"
around the world.
Management Committee
LEADERSHIP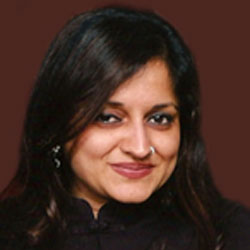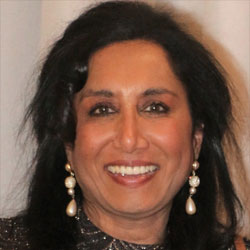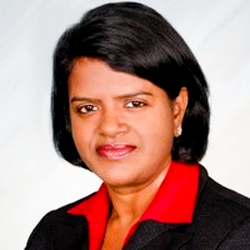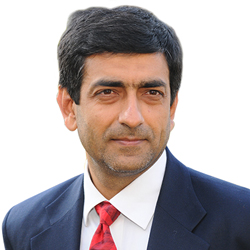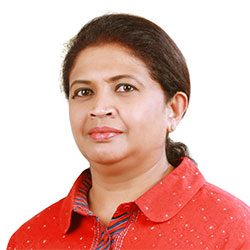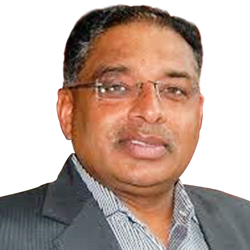 The leadership is also supported by Charter Members from multiple chapters
ABOUT TiE WOMEN
OUR LEADERS' VISION
TiE Women is a game changer in creating a more inclusive entrepreneurial ecosystem. As we continue our journey into our second Year, TiE Women is poised to leverage TiE's global presence and scale our collective impact on women's entrepreneurship.
We are leveraging our global footprints and building upon the rich ethos of TiE. The foundation of its values and beliefs are well understood globally and the visible outcomes are constantly evolving. We would like to now encourage more women to participate in this process with measurable metrics and due governance.
More and more women entrepreneurs are starting to rise and the opportunities available for all women keep appearing at higher rates. TiE Women initiative aims to accelerate this momentum by leveraging the largest global entrepreneurial network, so women around the globe can utilize their sharp business acumen while defining success on their own terms.
Provides a 'safe space' for women entrepreneurs
LEARNING – To learn openly and freely without inhibitions and judgement.
FUNDING – To increase potential of women businesses to receive funding to grow their enterprises.