Get Ready for the
TiE Women
Pitch Competition
Global Finale in Dubai
Dates - January 13 and 14

26 Participants

Get Ready for the
TiE Women
Pitch Competition
Global Finale in Dubai
Dates - January 13 and 14

Winner takes away $100,000 cash prize

Get Ready for the
TiE Women
Pitch Competition
Global Finale in Dubai
Dates - January 13 and 14

2nd Prize $25,000 equity-free cash prize

We are delighted to have a stellar team to help us build a climate of inclusiveness that will propel our unique TiE Women brand of
"bold and impactful"
around the world.
Governing Committee
LEADERSHIP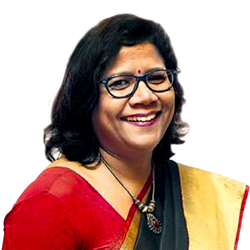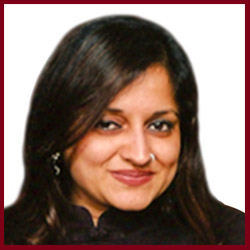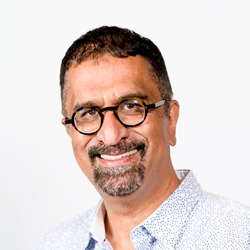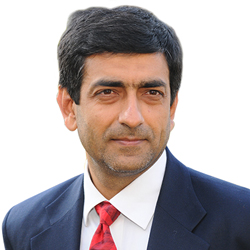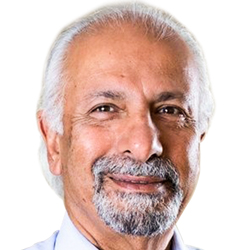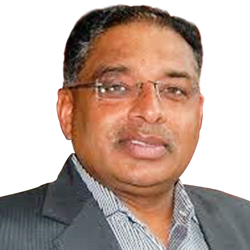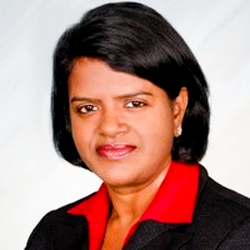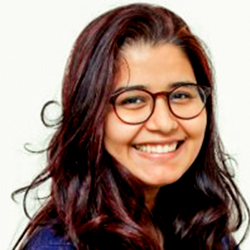 The leadership is also supported by Charter Members from multiple chapters
ABOUT TiE WOMEN
OUR LEADERS' VISION
I'm excited to see the launch of TiE Women. Women represent the greatest opportunity for our ecosystemto make a huge imapct, globally. 50-50 gender parity will be the norm in the TiE Global ecosystem and not the exception.
We are leveraging our global footprints and building upon the rich ethos of TiE. The foundation of its values and beliefs are well understood globally and the visible outcomes are constantly evolving. We would like to now encourage more women to participate in this process with measurable metrics and due governance.
We need to empower women to develop skills and knowledge, while providing them mentoring that can systematically change the trajectories of their businesses leading to job creation.
Provides a 'safe space' for women entrepreneurs
LEARNING – To learn openly and freely without inhibitions and judgement.
FUNDING – To increase potential of women businesses to receive funding to grow their enterprises.